Our expertise lies in statistics, informatics and mathematics - an ideal combination to provide efficient solutions related to statistical problems. Continuing vocational education, participation in international conferences and workshops as well as scientific publications are the reason that we are always up-to-date regarding new technologies and advances in our field.
Our team is also active in developing and maintaining several R packages and can provide support for any R related issues.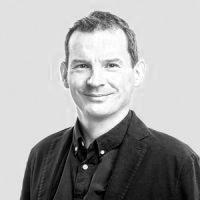 Priv.-Doz. DI Dr Matthias Templ (matthias.templ@data-analysis.at) works as a Professor at the Institute for Data Analysis and Statistics at the ZHAW School of Engineering in Winterthur, Switzerland. He also regularily holds lectures in computational statistics at the Technical University in Vienna.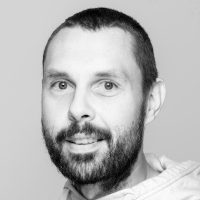 Mag. Bernhard Meindl (bernhard.meindl@data-analysis.at) is a certified RStudio Trainer for Tidyverse and Shiny and loves to tackle R problems of any kind. He is also works at Statistics Austria in the methods division and likes data-automatization and containerization of services as much as maintaining and administering linux servers.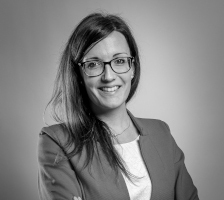 Dr. Barbara Templ (barbara.templ@data-analysis.at) holds a PhD in Biology and enriches with her strong statistical background our team.